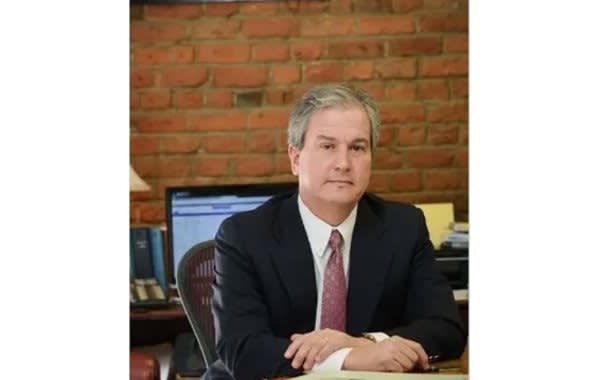 Arthur W. Landry
Corporate & Insurance Defense Attorney
As an attorney representing insurance companies and their policyholders, respect and professionalism are the bedrock of everything Arthur W. Landry does. He hopes to provide excellent representation, listen intentionally to your story, and form a strategy that suits your goals. Putting collaboration into action is the foundation for quality defense.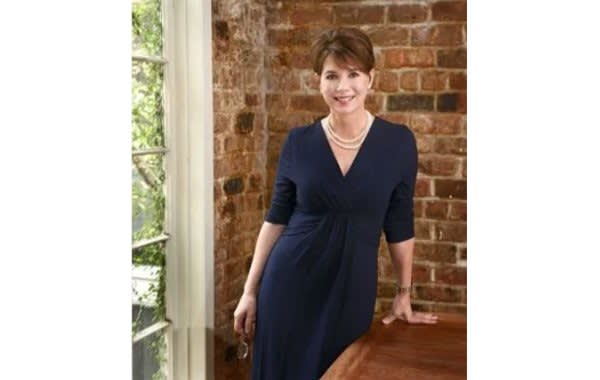 Jeanne Andry Landry
Personal Injury Attorney
Jeanne is a people lawyer, first and foremost. She finds collaborating with her clients incredibly energizing as she seeks solutions and favorable results. As a dedicated personal injury attorney, Jeanne is in it for the long haul. If a client retains her, that client knows she will offer her very best, at every stage of the journey.